Y-Shaped Cross Belt  Pelvic Support Brace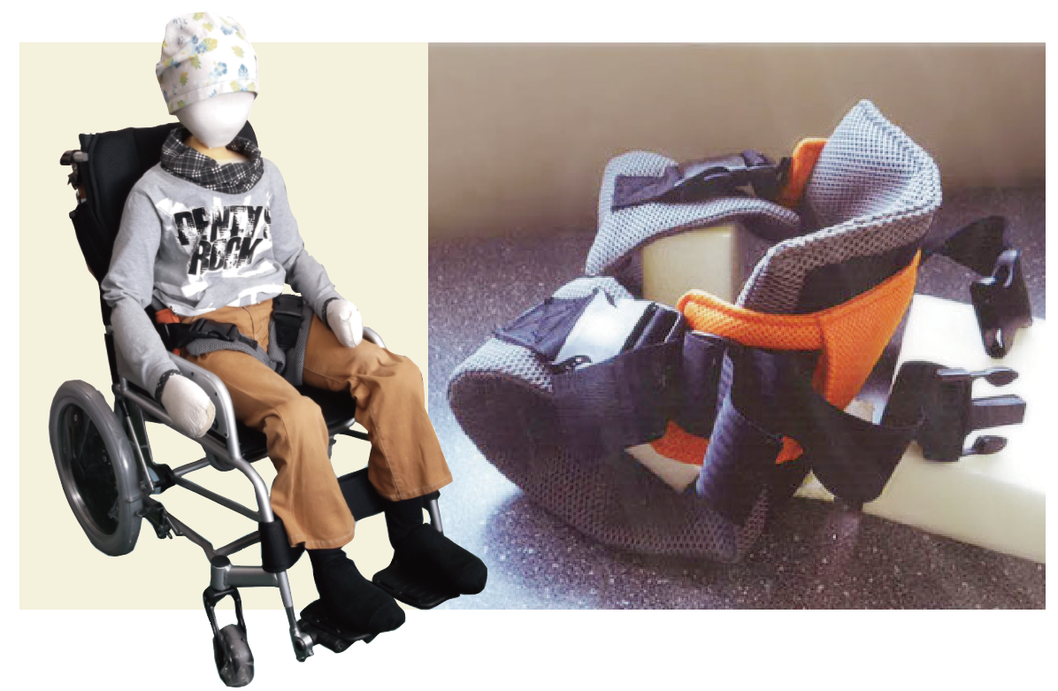 Videos of product overview and instructions
Product Features
Prevent sliding forward by stabilizing the pelvis with pelvic support and anti-slide brace.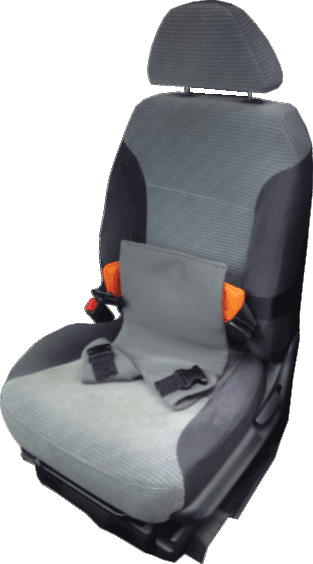 Provides high pelvic support even when used on its own. Reduces back pain, prevents backward tilt, and helps serve as a back straightener.

Prevents sliding forward by fastening the belts on a wheelchair and on other sitting posture supports. Can also be easily used in cars, trains, and airplanes.
(may not be suitable for use depending on the backrest design)
Securely fastens the pelvic area.
3D mesh 3-layer structure
Decompression seat alleviates discomfort.
It also dissipates moisture and heat to provide greater comfort.
Easily washable to keep clean.
Versatile use from wheelchairs to car seats.
Available in 3 colors (the seat section is available only in gray)

※Illustrations do not include fastening belts. The actual item may vary in color and feel.
     Size, fabric color, and other specifications are subject to change without notice.
Size     Available in 3 size.
Fastening Belt Options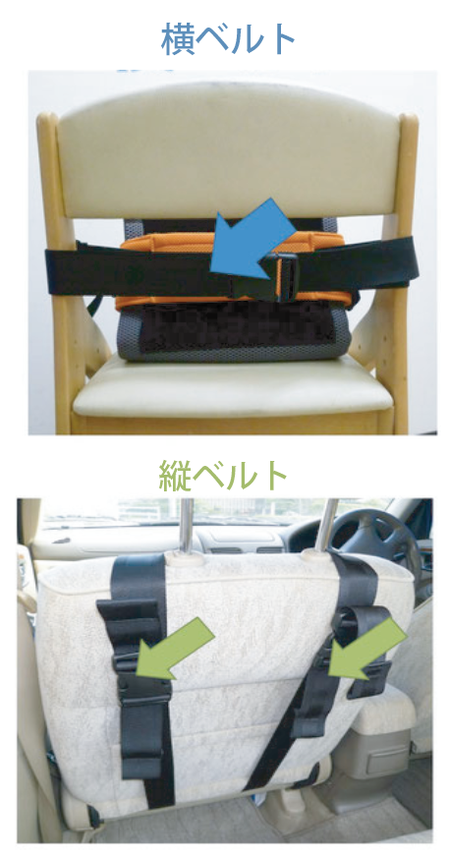 Fastening belts are available in horizontal and vertical designs.

Vertical belt design can be used mainly as a car seat. It's also recommended to be used in bucket seats, bench seats, and cast mold cushions, etc.
(※Vertical belts require a gap between the backrest and the sitting surface for the belts to go through.)

Belt length (maximum perimeter): approx. 160 cm (can be extended for an additional fee)

※Both designs may not be usable or suitable depending on the seat design.
※As our products are made to order, they cannot be canceled, returned, or exchanged. Please check your order details carefully before submitting an order.
Y-Shaped Cross Belt(Horizontal Design or Vertical Design)
Prevents sliding forward by stabilizing the pelvis with pelvic support and anti-slide brace.